Spring Boot
Now I have a web application with some text output.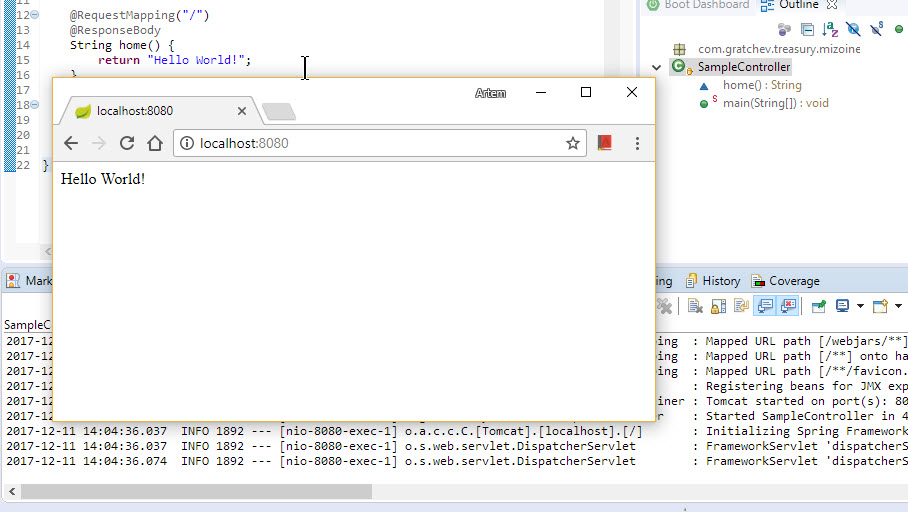 It's time to find The Front-end Framework!
The framework must be open, modern, well documented and constantly developing with large community around.
Front end options
1. AUI (Atlassian User Interface)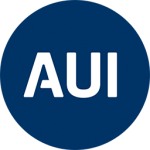 Just because I'm copying Jira, I can copy it's front-end as well. Atlassian provide their own framework free of charge.
Home page: https://docs.atlassian.com/aui/
2. OpenUI5

Try to use an Enterprise front-end, promoted by SAP.
Home page: http://openui5.org/
3. Bootstrap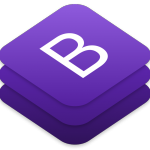 Well known everywhere, simple, feature rich.
Home page: https://getbootstrap.com/
4. AngularJS + Material


Well known, feature rich. Promoted by Google.
Easily confused with 'Angular'.
Home page: https://angularjs.org/
Use in combination with AngularJS Material

Home page: https://material.angularjs.org/latest/
Comparison: AUI vs OpenUI5 vs Bootstrap vs AngularJS
Conclusion
AUI is actually weakest from all reviewed frameworks. Killer criterion: It doesn't support responsive layouts for mobile use. Other features seem to be very poor in comparison as well.
OpenUI5 is very feature rich. However it is completely based on javascript. Static html is not supported. Even "Hello World" example uses javascript to generate page content.
My current choice is Bootstrap. It is pretty simple. Based on static HTML. Supports responsible layouts. Is compatible with thousands of third party extensions, add-ons and frameworks.
To check next: AngularJS. It seems to be more complex as Bootstrap, but more powerful.