Aim
Scan documents, photos and everything with one button press. Copy scanned images to common file server (network attached server, NAS).
Use simple USB scanner as network attached independent device.
No need to use PC for scan.
No need to install scanner drivers on all computers in home network.
Easy to use:

Turn on the system
Insert paper to scan
Press "Scan" button on scanner
Wait until scan is done
Find image file on file server later on
Hardware
I have used following gadgets to create a scan station
0. Home LAN: Router, swithches, LAN wires, etc.
1. Raspberry Pi RBCA000 mainboard (ARM 1176JZF-S, 512MB RAM, HDMI, 2x USB 2.0, 3,5 Watt)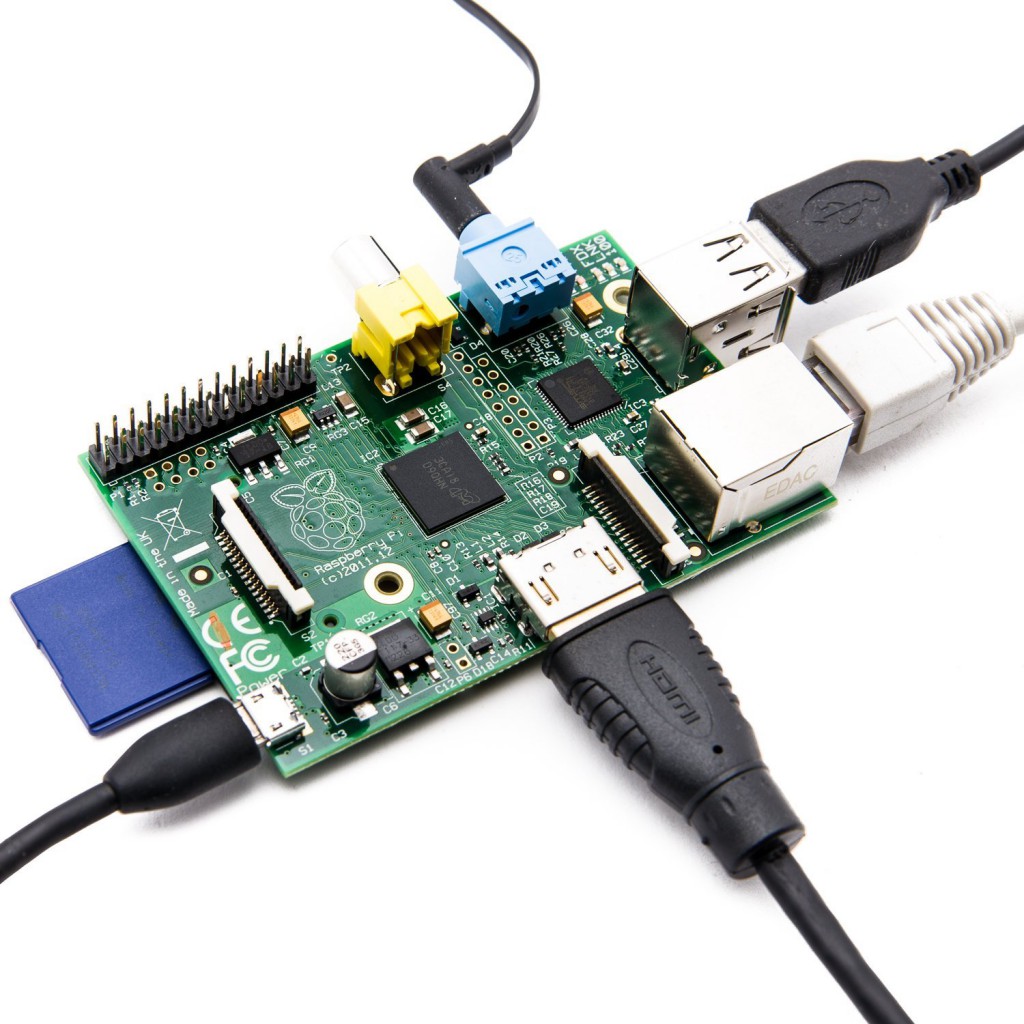 1.2 Connection cables: HDMI-DVI, USB (diverse, see below), LAN Continue reading →